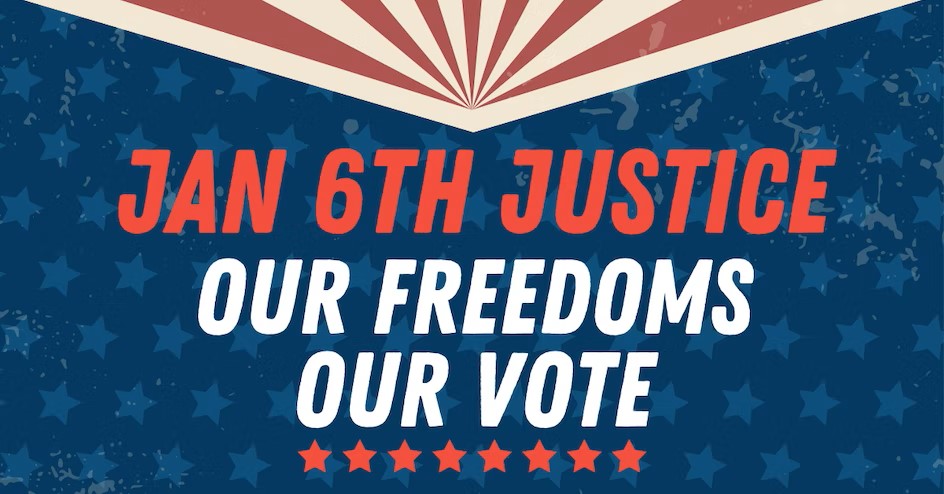 This weekend national democracy groups across the country – Indivisible, Declaration for American Democracy, Public Citizen and others – are holding events to mark the sad January 6 event in our history.
Democracy is not a spectator sport. We must all work tirelessly to keep it. Prosecuting the perpetrators of the January 6 insurrection is critical to saving democracy for the next generation. But it is just a start.
Join Reclaim Our Democracy and Indivisible groups from Concord, Lexington, Arlington, Bedford and Acton as we remember the horrific attack on the U.S. Capitol and guard against future threats to our freedom.
Two events will be held:
Friday, January 6, 5:00 – 6:00 PM – A silent candlelight vigil at Concord's Monument Square to honor those who lost their lives or were injured during the insurrection.
Saturday, January 7, 2:00 – 3:00 PM – A rally on the steps of First Parish in Concord to hear calls to action from key community leaders.
Speakers include: US Congresswoman and Democratic Minority Whip Katherine Clark, Massachusetts ACLU Executive Director Carol Rose, State Senator Michael Barrett, State Representatives Simon Cataldo and Carmine Gentile, Assistant Head for Academics and Equality at Concord Academy Robert Munro, and Indivisible MA Coalition Chair Deb Paul. Diane Proctoris Master of Ceremonies and First Parish Interim Senior Minister Rev. Seth Carrier-Ladd will provide an invocation.
Participants will have the chance to sign a letter to the U.S. Department of Justice demanding follow-through on criminal referrals by the House January 6 Committee.
Participants may sign up HERE.

For those of you who are not able to come to Concord, MA, there are rallies happening all across America (and online) on January 6. Find one near your community!