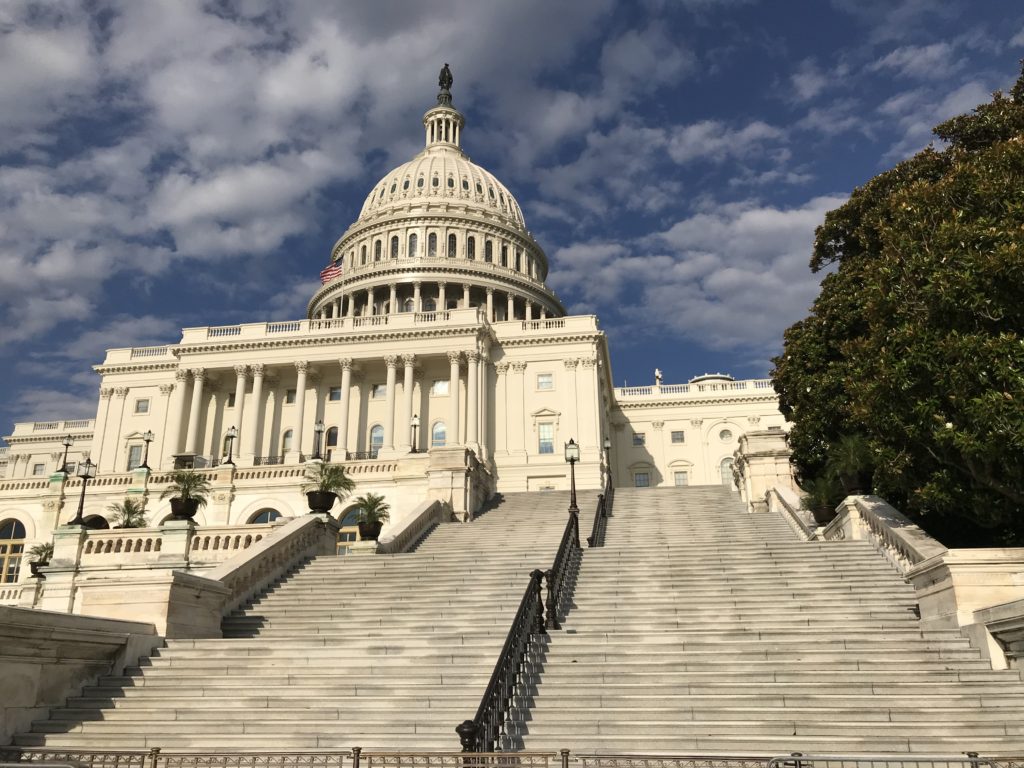 In 2020 the citizens of the U.S. will be electing a president, 435 members of the House of Representatives and 33 senators. This election presents us with the biggest opportunity we have to reclaim our democracy. This page provides information that may assist you in selecting candidates to vote for. Please exercise your right to vote.
Common Cause has asked presidential candidates to answer a number of questions related to strengthening our democracy.
Equal Citizens has rated the 2020 presidential candidates on their support for democracy reform.