"It is time to return power to the people and get big money out of politics."
— Congressman Walter Jones, Republican, 3rd District of North Carolina
"The biggest problem in Congress is money."
— Congressman Jim McGovern, Democrat, 2nd District of Massachusetts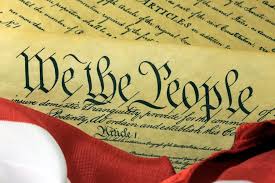 This website is designed to educate Americans about the negative impact that large sums of money given by corporations and wealthy donors has on our federal and state governments. This money has compromised our elections and our laws, caused our government to be ineffective, and strongly reduced our trust in our elected leaders.
This situation will continue to get worse unless "we the people" come together as one to:
>> Elect new leaders who can truly represent the needs of the people, and who are not under the influence of moneyed interests
>> Support efforts to Amend the Constitution and pass new legislation to limit the impact that corporations  and very wealthy donors have on our government
The site is organized to help you learn what is happening and what you can do about it. We recommend that you review the following sections in this order:
The site also contains two tabs that are very important for growing this movement to reclaim our democracy: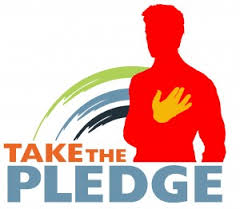 The

Candidate's Pledge

to put the needs of the people ahead of moneyed interests, to support efforts to amend the Constitution to re-enable campaign finance controls, and to publicly disclose any and all contributions that they receive from corporations, PACS or other special interest groups.

The

People's Pledge

to vote for candidates that make the Candidate's Pledge
The people who constructed this website are not aligned with any particular group that is working on this issue. We unabashedly support all of the organizations working on this topic, and hope this site will be a useful tool for them in building what we call a People's Movement to Reclaim Our Democracy. To learn more about our group or to contact us, click About Us.